shadow play movie
Behind the scene at Chinese shadow play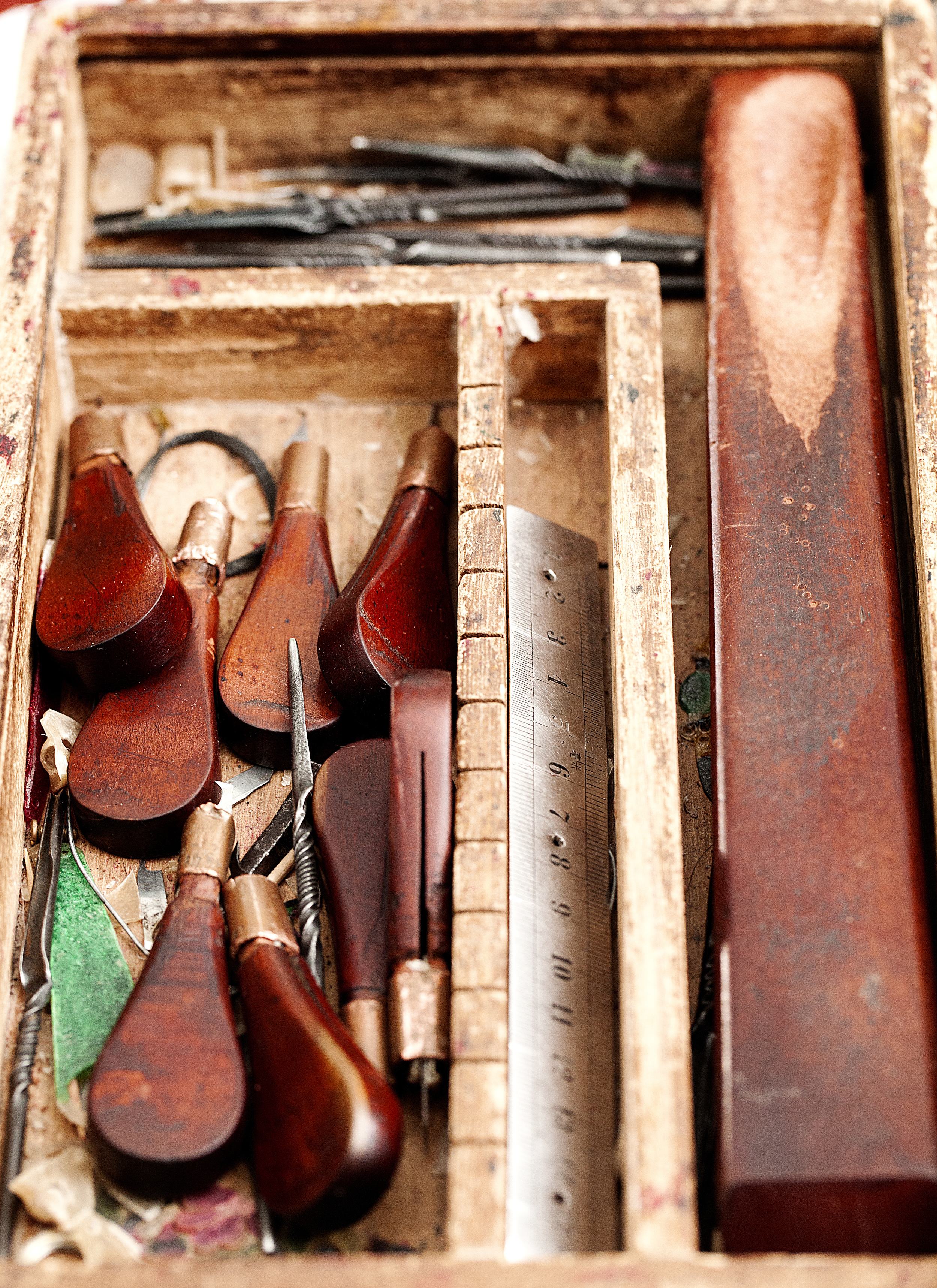 Tools
Tools used to cut the shadow play pieces out of dried cow skin.
close up of a butterfly
A butterfly made completely by hand from cow skin. First carved and then painted; all done by Mr. Zhang Shi Min
The Farmer
a newer character to shadow play. The farmer
Shadow Play
Mr. Zhang performing shadow play
Mr. Zhang behind the scenes
Mr. Zhang playing shadow play.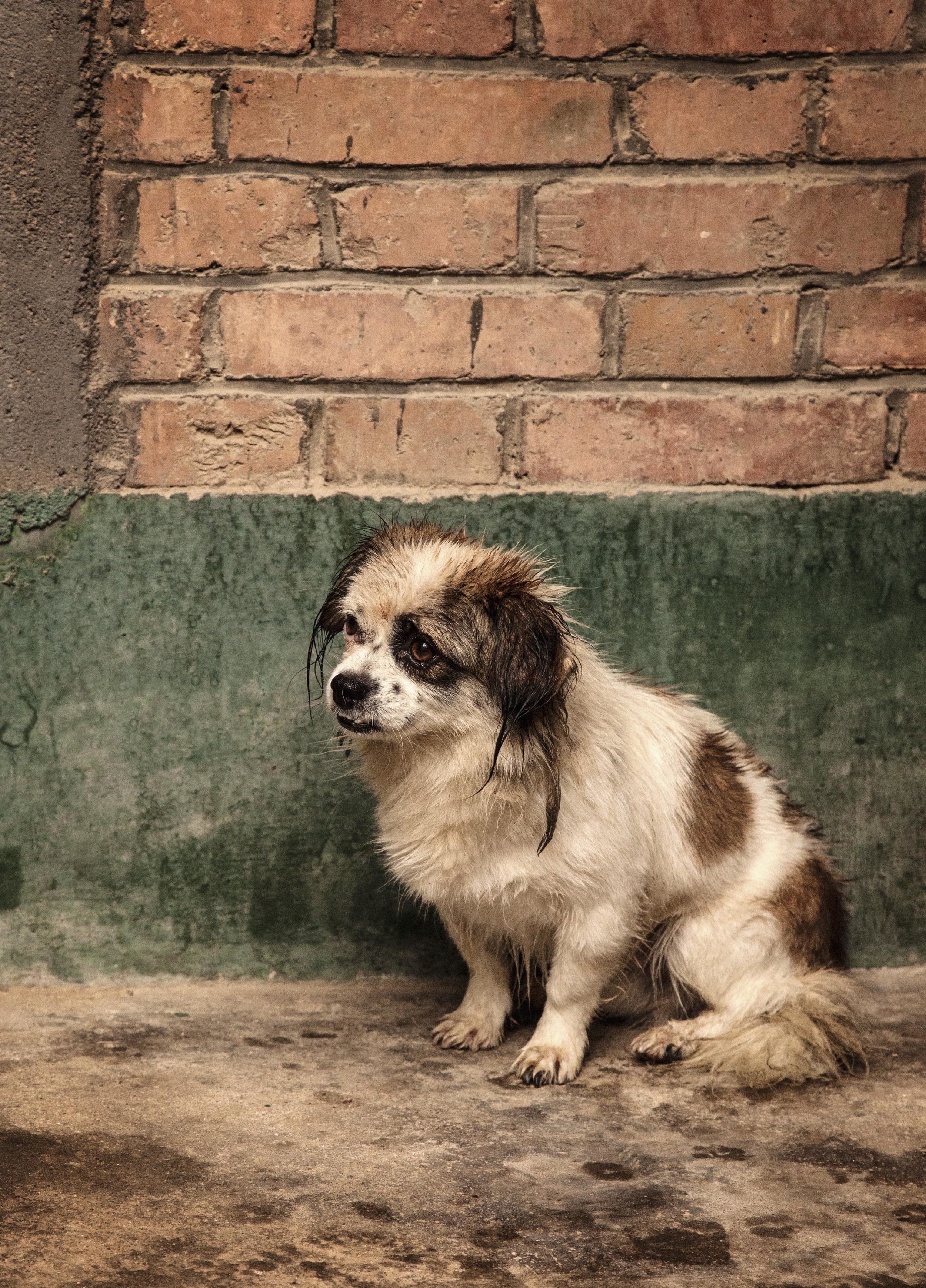 Poor Wet Dog
Mr. Zhang Xi's dog. He stays by Mr. Zhang Xi's side even in the cold rain.
Shadow Play 老腔皮影戏-2014
Photos depicting the ancient and almost lost art of Chinese shadow play. This family has been making the implements and performing shadow play for over 100 years.
©Jonathan Clayton 2017